Hillcrest Medical Building #1
6803 Mayfield Road, Suite 111
Cleveland, OH 44124
Phone: 440-720-1285
Fax: 440-720-1441
Email: [email protected]
Northeast Ohio Chapter Director – Darcy Downie

2021 People of Vision Award Honoring Oswald Companies and Dave Jacobs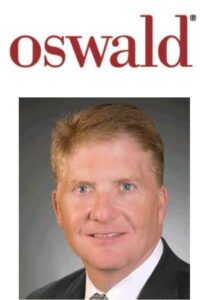 On February 24, 2021, Oswald Companies and Dave Jacobs were presented with the People of Vision Award for their commitment to philanthropy in Northeast Ohio.  A special thank you to the sponsors of this year's event and also to Electronic Merchant Systems and Daniel Neistadt for serving as Chair of the event. The event which is usually a dinner program, was held virtually this year.
We are so grateful for our Northeast Ohio 2021 People of Vision Sponsors
Details regarding the 2022 People of Vision Award Event are coming soon!