Windows on the River
FirstEnergy Powerhouse
2000 Sycamore St., Cleveland, OH  44113
11:30 a.m. – 1:30 p.m.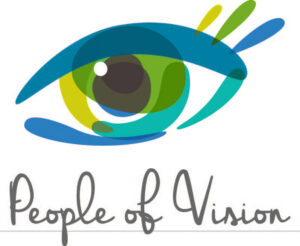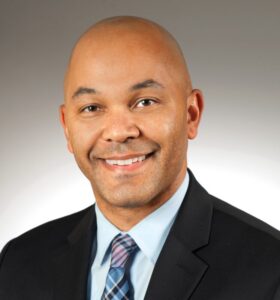 Honoree: Damian Thomas, Market President, and The RCF Group
Event Chair: Kim Riley and Hylant-Cleveland
Prevent Blindness Ohio (PBO), is pleased to host the Annual Northeast  Ohio People of Vision Celebration on Tuesday, February 6, 2024. We are pleased to announce that we will be honoring Damian Thomas, Market President, and The RCF Group Cleveland Office for their outstanding philanthropic work in the Northeast Ohio community.
The People of Vision Celebration was established in 1985 by Prevent Blindness Ohio to honor and recognize visionary organizations and their top leadership for the outstanding work they have undertaken to enhance the quality of life within their communities.  The premise of the People of Vision Celebration is that our community is enriched by such leadership which reflects a "vision of community" to be celebrated and emulated.
Prevent Blindness Ohio, founded in 1957, is Ohio's leading volunteer nonprofit public health organization dedicated to preventing blindness and preserving sight. It serves all 88 Ohio counties, providing direct services (vision screening, vision screening training, access to care, and education) to 1,000,000 Ohioans each year. However, thousands of Ohioans still lack access to comprehensive eye care, and the number of aging Ohioans continues to grow.  These factors, coupled with the current economic situation, require that PBO continues to expand its eye health and safety services in Ohio.
People of Vision Celebration Presentation:
When: Tuesday, February 6, 2024;  11:30 a.m. – 1:30 p.m.
Where: Windows on the River, FirstEnergy Powerhouse, 2000 Sycamore St., Cleveland, OH 44113
Honoree: Damian Thomas, Market President, and The RCF Group Cleveland Office
Event Chair: Kim Riley and Hylant-Cleveland