The Ohio Affiliate of Prevent Blindness (PBO), Safelite and the Safelite AutoGlass Foundation are pleased to host the 37th Annual People of Vision Award event on Thursday, February 17, 2022. We are excited to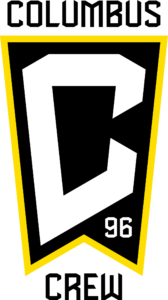 be honoring the Columbus Crew for their outstanding philanthropic work in our community.
The People of Vision Award was established in 1985 by Prevent Blindness to honor and recognize visionary organizations and their top leadership for the outstanding work they have undertaken to enhance the quality of life within their communities. The premise of the People of Vision Award is that our community is enriched by such leadership which reflects a "vision of community" to be celebrated and emulated.
People of Vision Award Presentation
When: Thursday, February 17, 2022 from 5:30 p.m.- 8:00 p.m.
Where: The Huntington Field Club at Lower.com Field, 96 Columbus Crew Way, Columbus, OH 43215
Host: Safelite AutoGlass, Thomas Feeney, President & CEO
Honoree: Columbus Crew
We are forever grateful for our Sponsors!
FRIENDS OF THE BOARD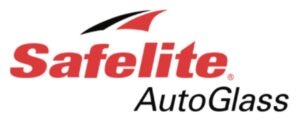 FRIENDS OF THE HONOREE/CHAIR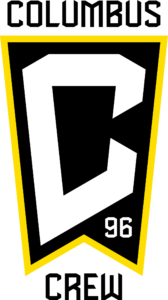 PATRON SPONSORS




CORPORATE SPONSORS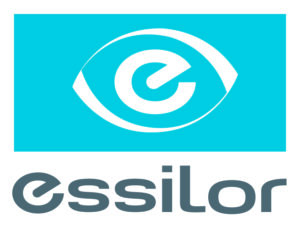 VISION SPONSOR

Aetna
Anthem Blue Cross Blue Shield
INDIVIDUAL SPONSOR
Brian Strayton (in honor of Lisa Boyd)
DONATIONS
Jeff Henderson
Lesic & Camper Communications