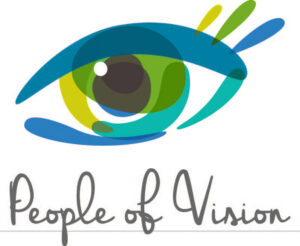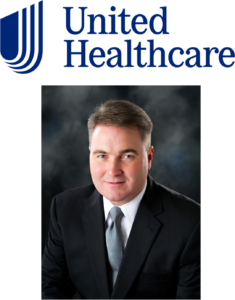 Prevent Blindness Ohio, Scott McGohan and McGohan Brabender hosted the 22nd Annual Miami Valley People of Vision Award presentation on Tuesday, February 14, 2023 honoring Kurt Lewis and UnitedHealthcare of Ohio for their outstanding philanthropic work in the Miami Valley community.
The People of Vision Award was established in 1985 by Prevent Blindness to honor and recognize visionary organizations and their top leadership for the outstanding work they have undertaken to enhance the quality of life within their communities.  The premise of the People of Vision Award is that our community is enriched by such leadership which reflects a "vision of community" to be celebrated and emulated.
STAY TUNED AS THE 2024 EVENT IS BEING PLANNED!
We are forever grateful for our 2023 Sponsors!
FRIEND OF THE BOARD

FRIEND OF THE HONOREE/CHAIR

PATRON SPONSOR

CORPORATE SPONSORS
CareSource Foundation
Dayton Children's Hospital
Greater Dayton Hospital Association
HORAN
Ohio Chamber Health Benefit Program
VISION SPONSORS
Benefit Mall
Cornerstone Broker Insurance Services Agency
Stahl Vision, Inc.
INDIVIDUAL SPONSORS
Mark Clower
Craig Ganger
Lydia Houser
Michael Martens
Wright State University Foundation
OTHER GENEROUS DONATIONS
Terry & Dorothy Burns
Fifth Third Bank
Colin Cassady
Levin Family Foundation
Tony Massoud